An American Success Story: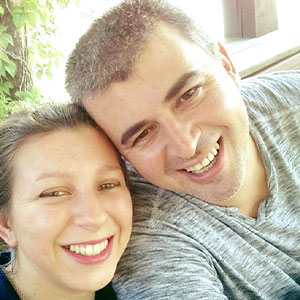 Martin Marrero came to The United States from his home country of Uruguay in 2000, immediately finding himself broke and homeless. Starting from day one, Martin worked diligently to capture the American dream by becoming a legal citizen and finding employment. He worked as a painter, landscaper, all around handyman, anything that would put food on the table and pay the bills. Now proud American Citizens Martin and his family have become valued contributors to our local Palm Coast community.
By applying these same work ethics and dedication, Martin founded our company in 2005. TWG Painting Contractors has grown and quickly earned a reputation for offering outstanding services and establishing long-term relationships with clients based on sense of community, trust and honesty. As a locally owned and operated company, TWG Painting Contractors take great pride in our workmanship, doing what we say, and taking seriously the client referrals we receive from commercial, hospitality and residential clients throughout Palm Coast, Daytona, Jacksonville, Flagler, St Johns, Duval and Volusia Counties.
When you choose TWG Painting Contractors, you get professional, dependable and insured professionals that are committed to producing top quality results for every customer…every day
Licensed and Insured, TWG Painting Contractors offer a complete family of professional maintenance and repair services.